Know more than us about Barghgir Toos Company!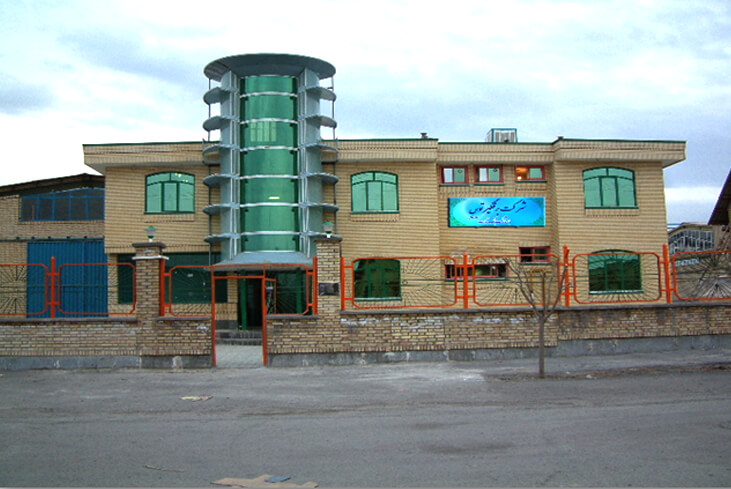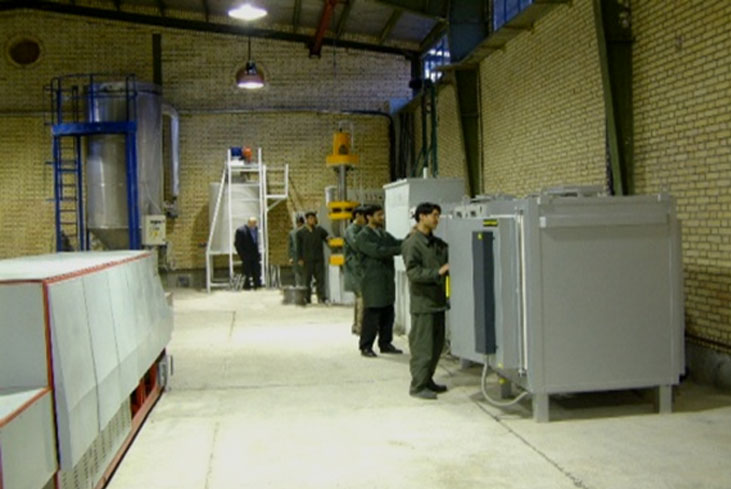 Barghgir Toos Company started its activity in an area of 3555 square meters in the phase one of Toos industrial town of Mashhad since 2001 with the support of Tavanir and khorasan regional power company and contribution of Tejarat bank.
Barghgir Toos Company joined the knowledge-based companies in 2014.
Company history
Company formation: announcement of toos technical company requirements in the field of production of surge arresters in 1998 with the aim of technical knowledge transfer for production of zinc oxide varistors and their industrial production in iran
Establishment date: February 2001 – record number of 17303
Initiation of executive activities: 2002
Initiation of industrial production: January 2005
Initiation of products sale: 2005
Joining the knowledge-based companies: 2014
Our competitive advantages
Consideration of national and international standards in fabrication of products
Technical consultation related to the appropriate selection of surge arrester regarding the environmental and geographical conditions
Routine examinations of surge arresters in the presence of customer's agents and specialists
Technical consultation related to the installation location, earthing system and network grounding system
Acceptation of orders for production of special surge arresters and varistors with consideration of customer's suggestions
Delivery of customer's required products on the prescribed date with an appropriate price
holding of justification sessions and technical conferences
continuous improvement of products quality
precise evaluation of providers for satisfaction of customer
-Seven-year guaranty for the products.