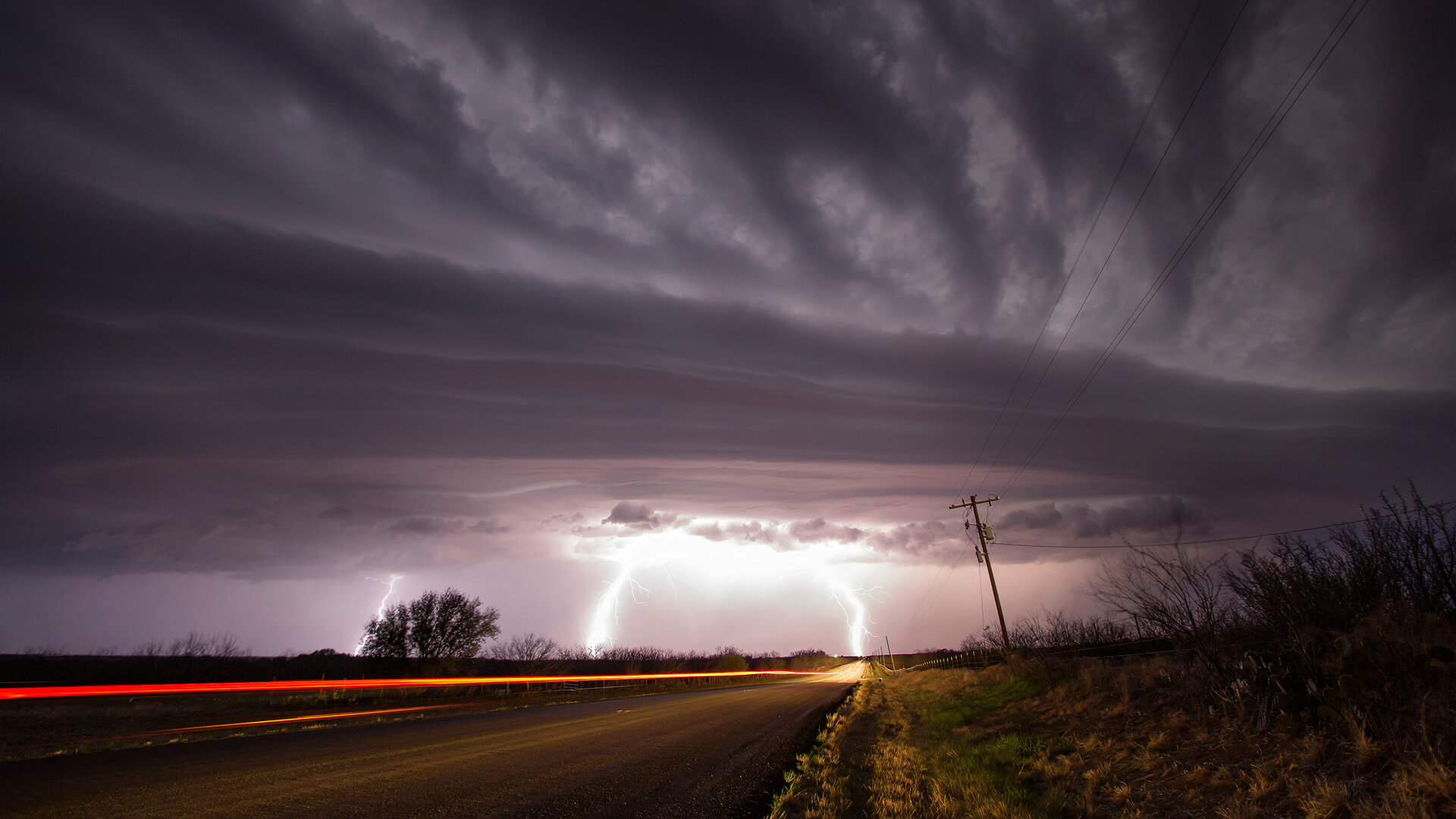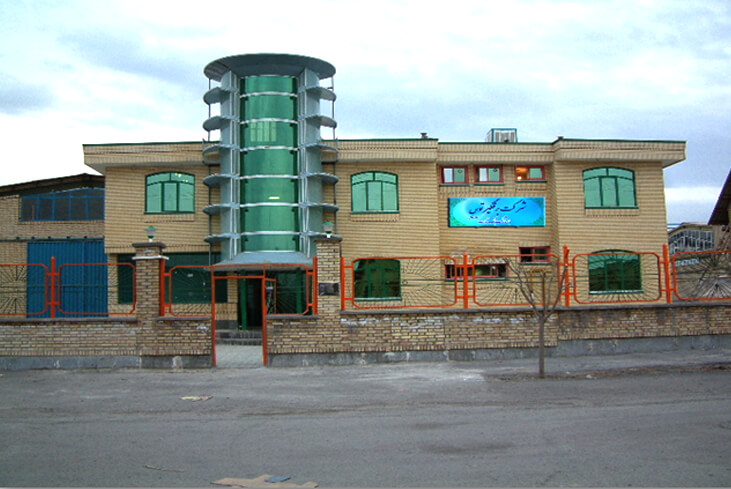 Barghgir Toos Company is as one of the first and largest manufacturers of surge arresters, zinc oxide varistors and associated belongings was established in 2001 with the aim of providing the quantitative and qualitative requirements in our country.
Now in addition to establishment of a system with quality guaranty, it has been able to locate itself on the head of novel technologies related to surge arresters by spending a great deal of time, cost and experiences. The main goals of this company are the customer's satisfaction and continuous improvement of products quality. Barghgir Toos Company declares its readiness to present the following services:
- Consideration of national and international standards in the products fabrication
- Technical consultation related to appropriate selection of arrester regarding the environmental and geographical conditions
- Examination of surge arrestor by routine and type-tests in the presence of customer's agents and experts.
- Technical consultation related to the installation location, earthing system and network grounding system
- Acceptation of orders for production of special surge arresters and varistors with consideration of customer's suggestions
- Delivery of customer's required products on the prescribed date with an appropriate price
- holding of justification sessions and technical conferences
- Seven-year guaranty for the products.
Download our catalogue from here
Polymer surge arrester 20kV
According to IEC 60099-4 Standard
Typical voltage: 25kV
Installation method: outdoor
Tolerable environment temperature: -35˚C_+55˚C